Empowering every individual as they learn and grow through God's love.
Our value for this half term is:
SERVICE
Welcome!
Welcome to Rockbeare Church of England Primary School and Pre-School.
Rockbeare is a small school with big ambitions. We want our pupils to achieve highly whilst thoroughly enjoying and being enthusiastic about their learning.
The staff are committed, hardworking, friendly and fun!
Our school is a unique place in beautiful surroundings with strong links to the church and local community.
So if you are looking for a school where your child will be valued as part of a family please come and visit us.
We hope you will enjoy a long and happy association with Rockbeare.
CONGRATULATIONS
to Luana who is now the South West Girls Lightweight Champion in Tai Kwondo.
We are extremely proud of you.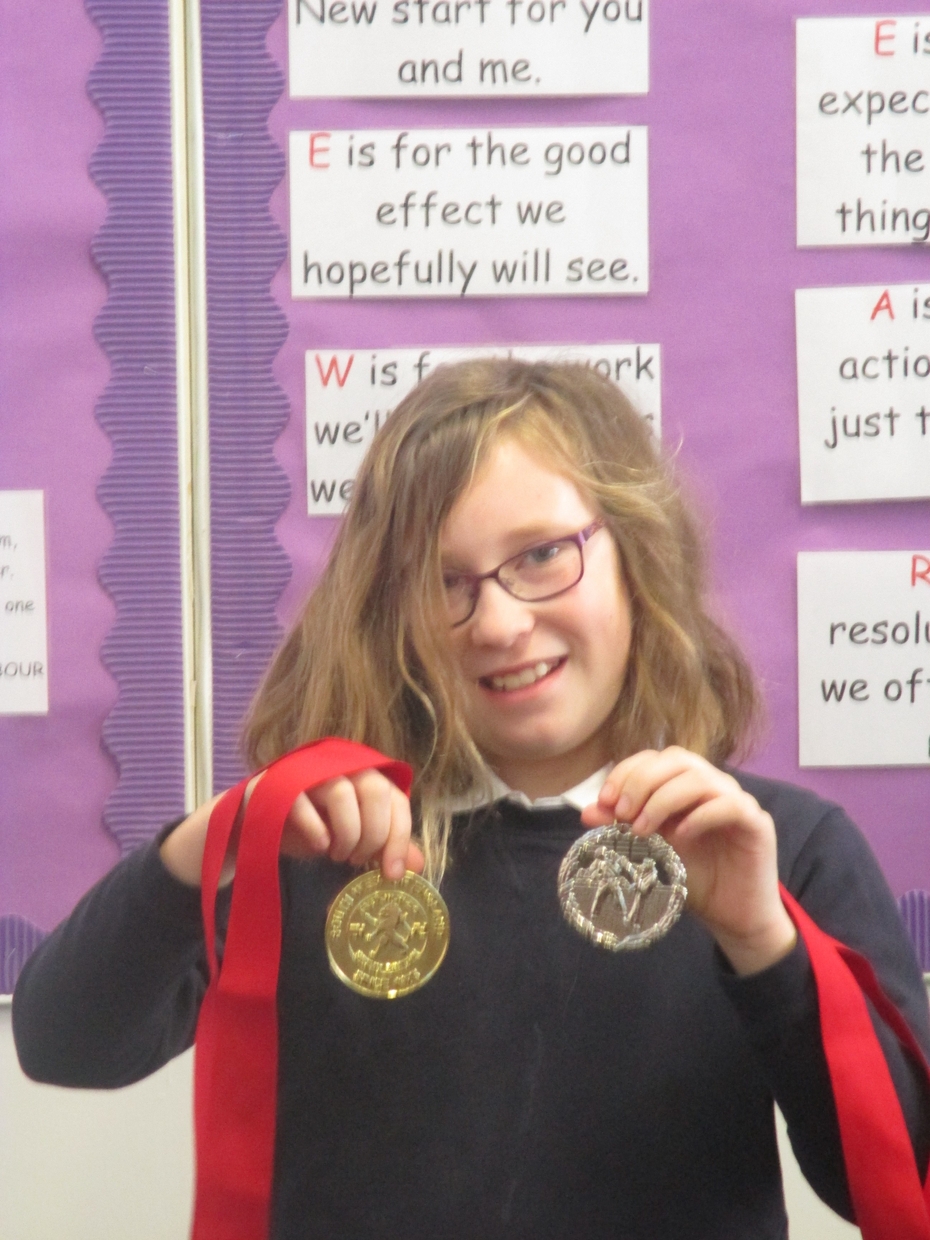 Rockbeare Preschool currently has spaces for children aged 2, 3 and 4 years old. We welcome visits so please feel free to contact our Preschool Manager, Charlotte Callaway, on 07928516220 or the school office on 01404 822501 for more information.
We look forward to meeting you.
School Admission Arrangements
You are invited to consider arrangements,from 1st December 2015 to 31 January 2016, proposed by Devon County Council and academy,voluntary aided,foundation and free schools in Devon which are their own admission authorities.
To view the proposals and make comments on them please visit:www.devon.gov.uk,admissionarrangements