KS2 trip to 'At Bristol'
On Wednesday 24th May KS2 went to Bristol and did some activities. KS2 made some animations with special wristbands with our barcodes. Year 3/4 did a workshop about the digestive system and Year 5/6 did a forensic theme day. We also got to look around the place.
By Kayla & Iona.
Class Assembly
Ball Skills at Clyst Vale Community College
On Wednesday 24th February, year 3/4 went to a ball skills event at Clyst Vale School. We had loads of fun and I really enjoyed it. My favourite activity was when you had to dribble the ball into the middle and shoot it into the goal. It was my favourite because I like trying to shoot and to score.
The other activities were really fun as well. There was one where you had to throw a ball into hoops that were held on the wall and the top small one would give you two points and the bottom big one would give you one point. It was great fun. Sometimes they would split your group up in to teams. Even though I didn't win a lot, I still had fun doing it. I was very happy there and would love to go again just like the time before I did it. I loved it!
By Rebecca

On Wednesday 24th February, year 3/4 went to a ball skills event at Clyst Vale School. We did basketball, football, dribbling and balancing balls on a badminton bat. My favourite activity was the basketball activity because it was exciting and fun.
By Finley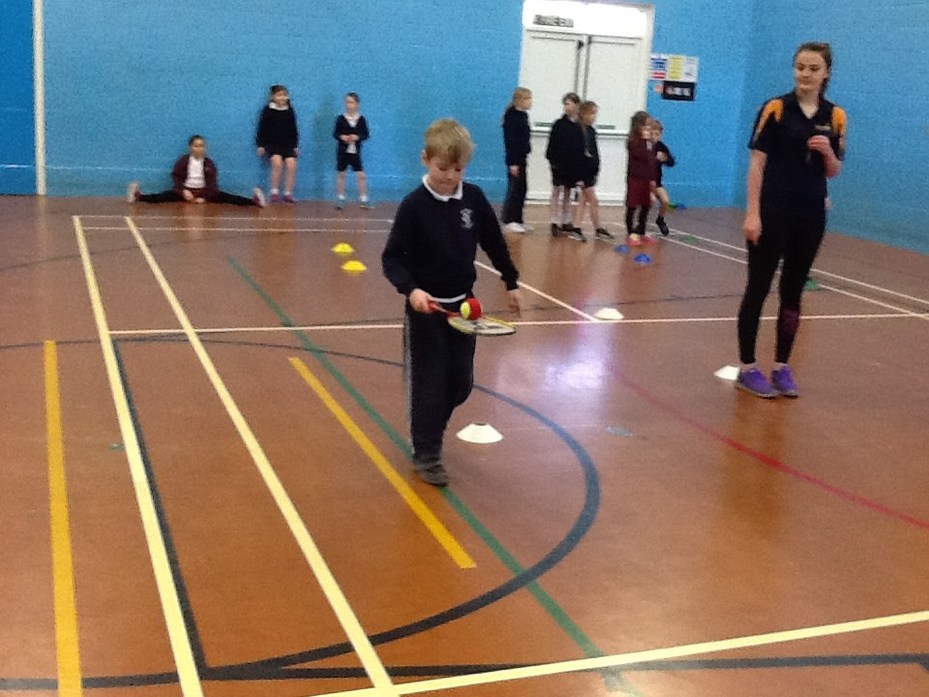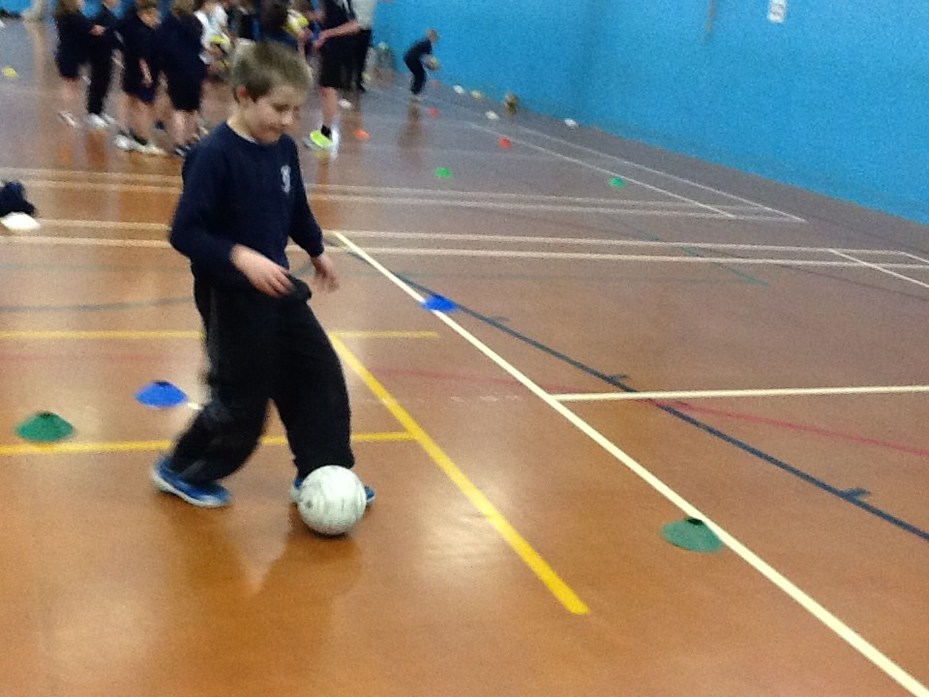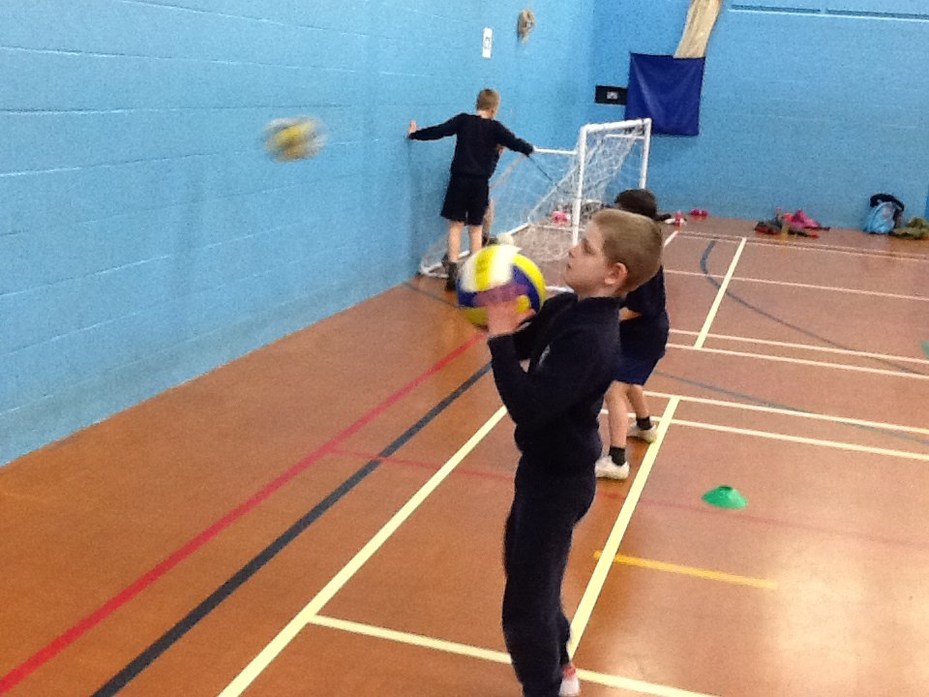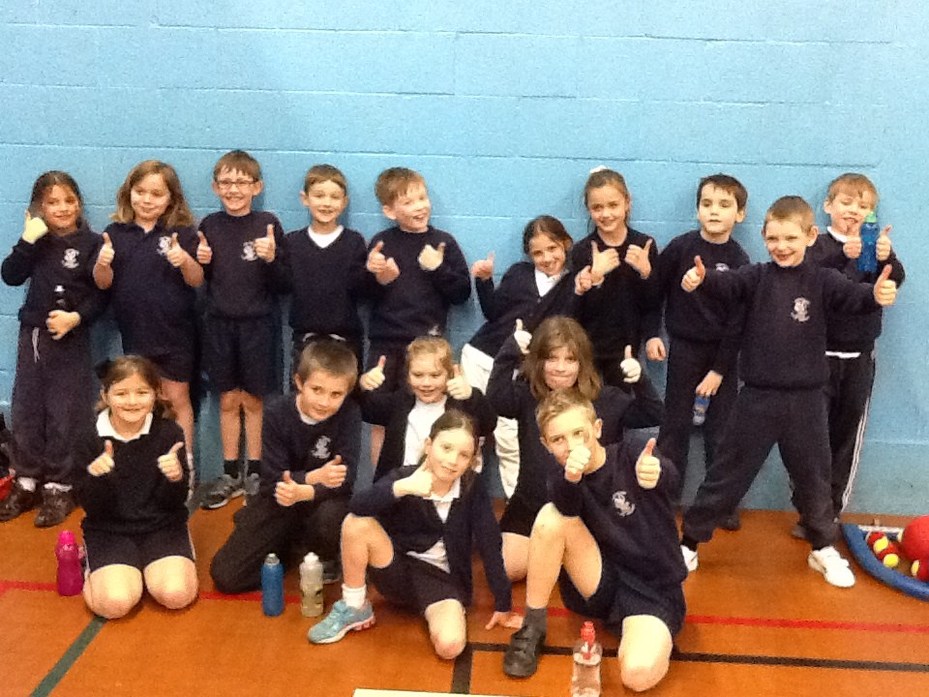 Year 3/4 Roman Day
On our Roman day a man came in and taught us loads about Romans. Also on the day he told us about weapons and what it was like in those days. During our first activity we looked at mirrors, swords, spears, shields, clothes and pottery. Our second activity was in the hall and we looked at things they would use. I learnt that if your armour is curved the sword will just bounce off. Also I learnt what kind of sword can go through chain. I enjoyed the weapons the most. I will remember the jewellery, my Roman name and making my shield.
By Ethan.